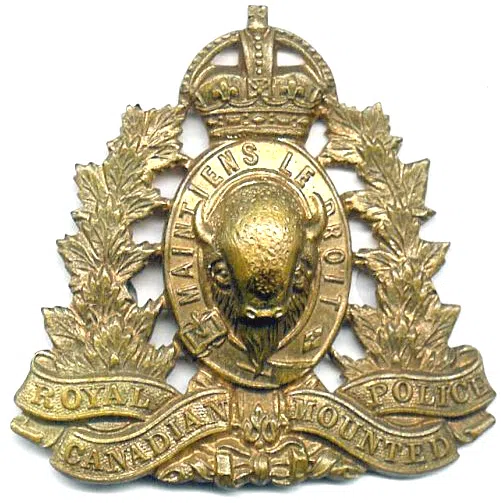 The 16-year old boy who's been charged with trying to kill a German tourist last month—-is due in court today.
The incident happened near Morley–west of Calgary—-as the 60-year old man was driving with his family.
The suspect is looking at 14 charges—including attempted murder….
The victim is now back home—–but doctors have already said he'll never be the same.