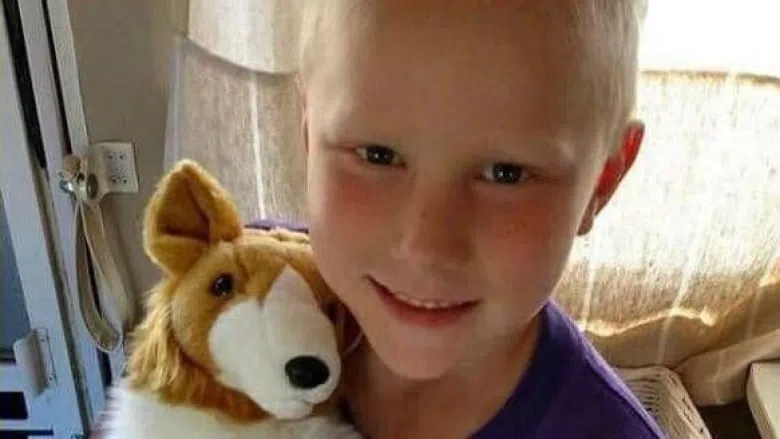 Sad ending to the story of a boy who'd been missing since the body of his mother was found on a beach near Fort Qu'Appelle August 25th.
The family of 7 year old Greagan Geldenhuys say the boy's body was found Sunday morning.
Greagan's uncle says it appears to have been a tragic accident or drowning.
RCMP may have more information later this week.