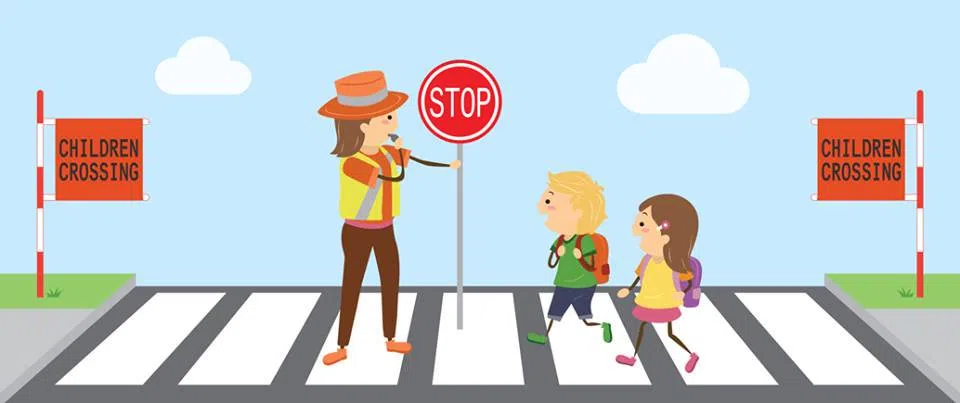 -More than 150-thousand students are heading back to school today across Edmonton—and police are reminding everyone to pay attention to the rules of the road.    We've got a 30km an hour speed limit—in and around playground zones.    Last school year—more than 30-thousand speeding tickets were handed out.
-In the rural areas–remember–if the bus is stopped and the lights are flashing—-you cant pass it.
Not every student is heading back to class today.
For example—those who go to J-E Lapoint School in Beaumont–have another week.
The building is still under construction—and a few more things need to be done before the kids can start rolling in.