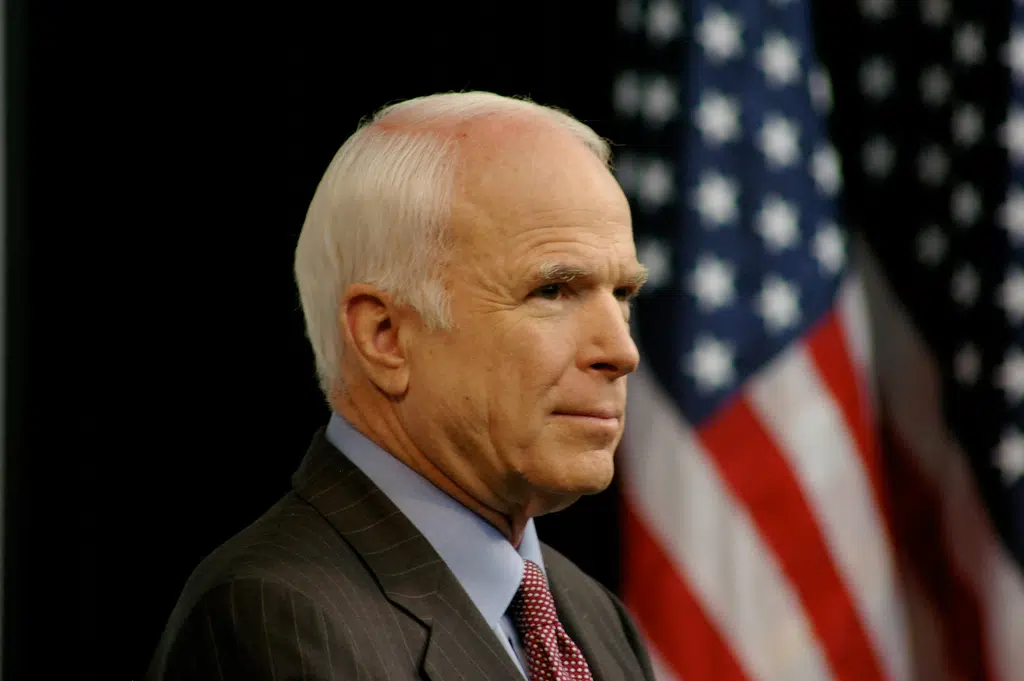 After doing as much as he can to battle brain cancer—Arizona Senator John McCain is calling it quits on treatment.
His family said this morning that he's had enough—his choice—-because the cancer is still progressing—and because he's 81 years old.
He's been away from the capital since December—and has actually lived longer than what doctors had been expecting.