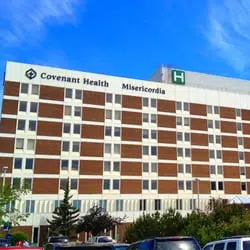 Some good news concerning the ER at the Misericordia Hospital.
Its being re-opened this morning—-after it had to be shut down for a few days thanks to a leaky toilet.
It caused water damage in the place—so that had to be repaired before patients could be taken .
It'll re-open at 730.