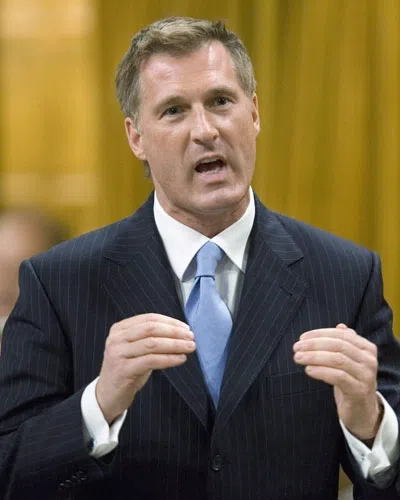 Rogue Tory MP Maxime Bernier is leaving the Conservatives.
And it comes just a few months after he made a run for the leadership.
During a statement this morning–he went after current leader Andrew Scheer.
Did we mention that Bernier—HATES the fact the Canadian dairy industry—is "supply-managed":
"I have come to realize over the past year that this party is too intellectually morally corrupt to be reformed.  Andrew Scheer keeps talking about his positive Conservative vision–but nobody knows what that vision is.   This is why as of today–I'm no longer a member of the Conservative party of Canada. "
He says he wants to start his own federal party.