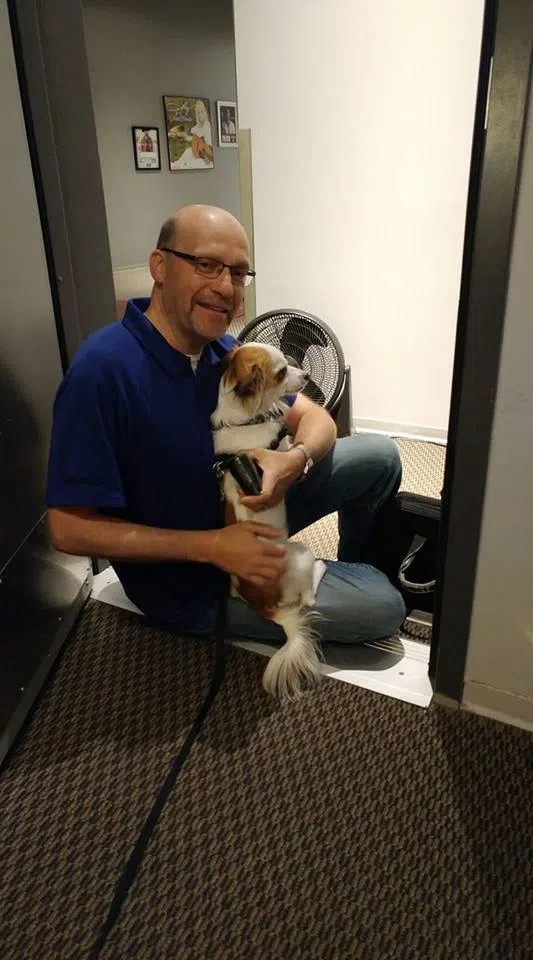 Researchers have confirmed what many of us have known for years already—-animals—and dogs in particular—make us feel better.
Professors at Colorado State University—say they provide psychological benefits for humans—-but they want to figure out just HOW animal-assisted therapy works on the human brain–and if pets need to be considered an actual healthcare treatment.
One thing they've found across the board–is that when humans and their dogs are together—they experience increased levels of oxytocin—which makes you feel better overall.