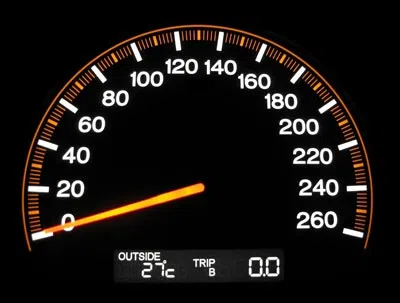 Have you ever heard of someone getting a ticket because they were going too slow?
It happened in Regina last night…
Happened around Winnipeg Street and Argyle Street—where the posted speed limit is 100.
Police say the driver they went after—-was doing about 76.
It was a 125-dollar fine…
People on Twitter were pretty happy about it.