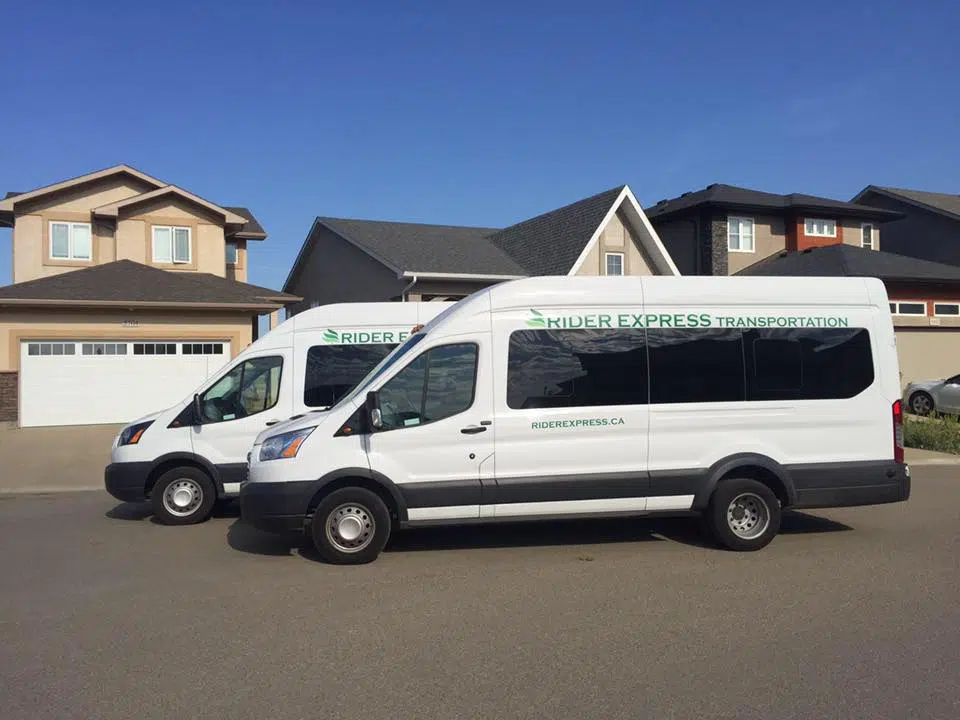 -Greyhound might be leaving at the end of October—but Rider Express is on the way.
The bus company says they're going to start out small–and then expand—with a route between Winnipeg and Vancouver—then Edmonton to Saskatoon to Winnipeg–among others.
They're going to add more buses to their fleet—and have plans to see if the current Greyhound depots here in the west—-want to become part of the Rider Express family.
Rider Express is based in Saskatchewan.
Some of the new routes—might be good to go—-in the middle of next month.  (photo credit–Rider Express /Facebook)