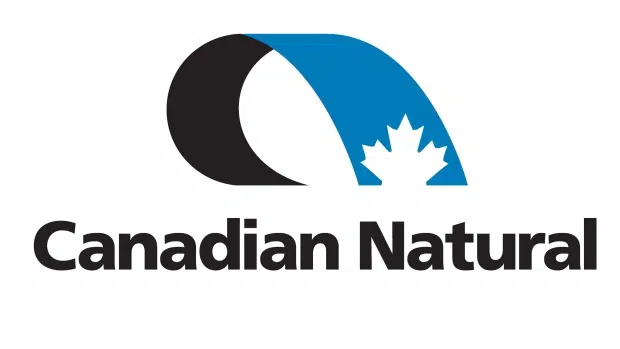 Officials are really hoping this pans out on a large scale…..
Employees with CNRL—have come up with a system for pulling bitumen out of sand—without having to resort to tailings ponds….
Its a multi-level mobile platform—–that only leaves dry tailings behind—-and allows oil companies to reclaim the land used—-immediately afterwards–instead of waiting years.
Not only that—-but its cheaper to produce a barrel of oil—-and its cut greenhouse gas emissions—by about 40-percent.
Its still being developed—–and the next phase—-is to find out if it can be done—-in a much bigger setting.