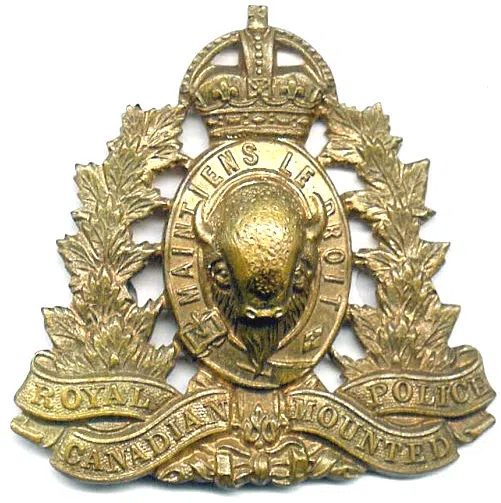 Scary incident in downtown Ponoka this past Monday.
RCMP got a number of calls about a man who was smashing vehicle windows and trying to break into houses while carrying an axe around 53rd Avenue and 58th Street.
They say he also torched a fence and a shed.
Fortunately no one was hurt—but Mounties say when they picked him up—-he had two axes, a handsaw and a number of stolen items on him.