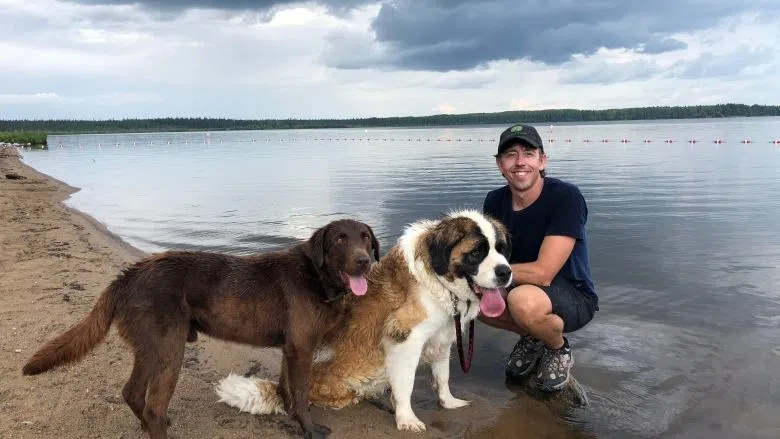 All the smoke in the province is causing problems for those still searching for a plane that disappeared Sunday between Edson and Westlock.
40-year old Scott Schneider and his dog Gus—were onboard the plane.
They were supposed to land in Westlock Sunday evening—but never showed up.
RCMP, military and civilian crews are searching for the craft —but with the smoke and the fact the plane's emergency beacon hasnt been sending out a signal—its tough going.
**************************************************************************************************************************************************************************************************
–The search continues for a small plane that disappeared Sunday while flying from Edson to Westlock. We now know the pilot is Scott Schneider–and that he'd been flying with his dog Gus. They were supposed to arrive at their destination Sunday evening, but so far there's been no sign of them or the plane. Military personnel are also helping in the search—while farmers and people with property in the Evansburg, Barrhead, Mayerthorpe and Westlock regions have been asked to check their land. The plane's emergency beacon hasnt been activated either.  (photo credit–Stephanie Bruntz)