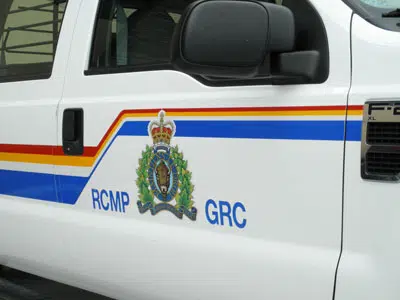 Another person killed on Alberta roads.
A 19-year old woman died last night—when the car she was driving–ran into a vacuum truck near St. Paul.
RCMP are still looking into the cause of the crash.
The victims is the 15th person killed just since Sunday —in collisions across the province.