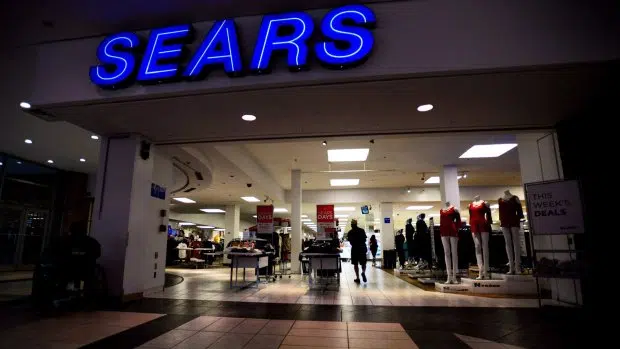 Former longtime employees of Sears–are heading to court this fall—in the hopes of recouping some of their pensions…
A lot of them have seen their monthly payments chopped by about 30 percent from where they had been.
Some of these people had worked for the now defunct company for more than 40-years….
This affects about 18-thousand people—-who are now trying to figure out what they're going to live on.
One man says he's 72 years old–and is now thinking about getting a job somewhere.