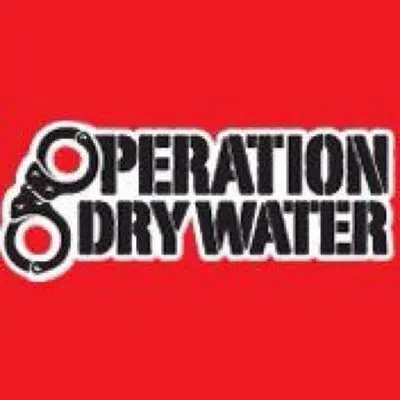 If you're going to be on a body of water this long weekend—dont forget about "Operation Dry water."
Police and RCMP will be watching for impaired boaters—or really any vessel you can operate on the water.
Experts say the effect of booze or drugs on the water can be "greatly increased"—when you add in sun, wind, waves and the rocking motion of a boat.
Drinking and boating makes up 40-percent of boating related deaths in Canada.