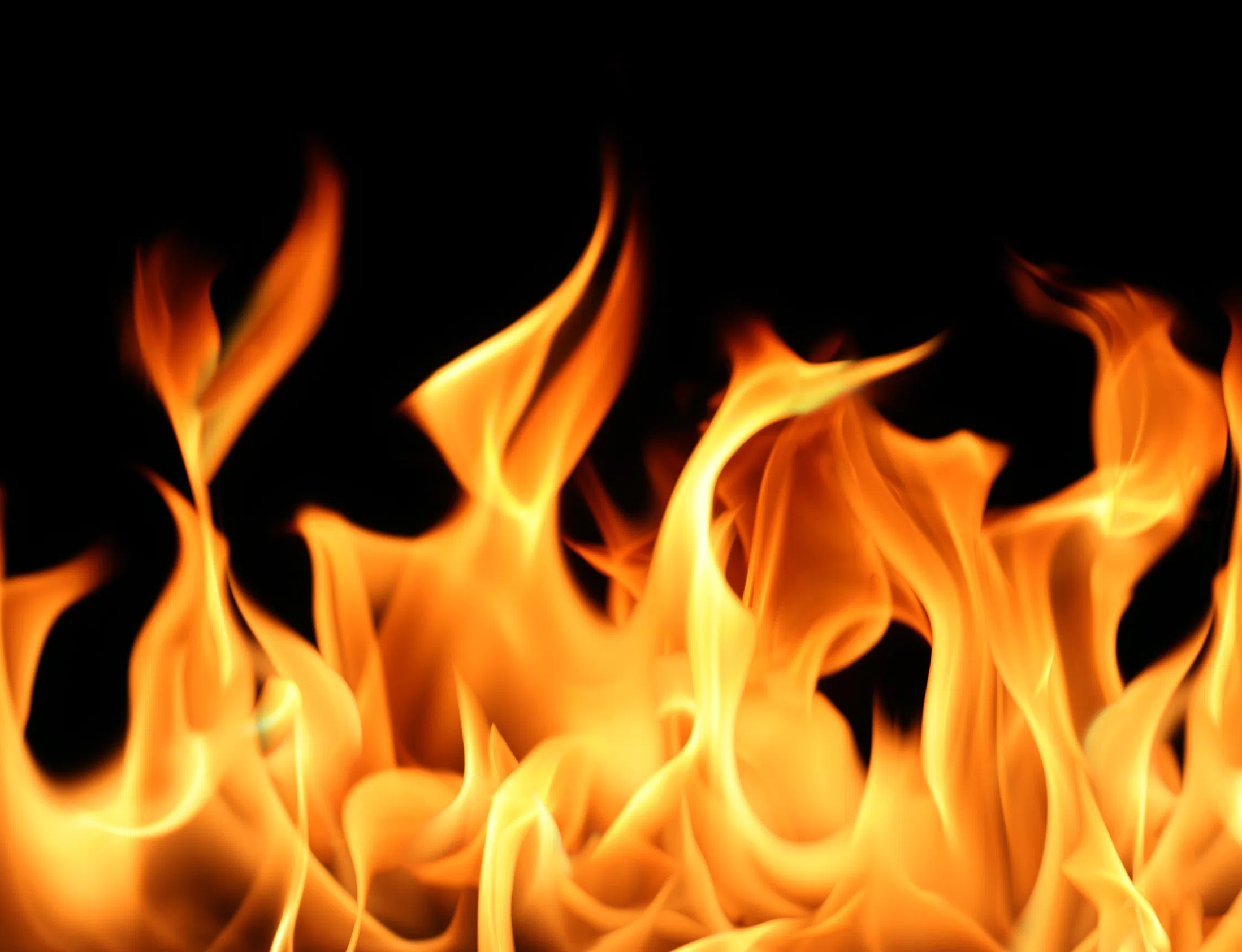 A dog that managed to survive a wildfire in Greece last week—was rescued from an outdoor brick oven–where it had found refuge following that blaze.
The dog was scared and looked pretty rough with some singed fur—but volunteers managed to convince him to come out for some water and food.
See the rescue  at:
The group that rescued him later determined he's white poodle cross–about 4 years old—and that he'd been abused in his past.
He has found his forever home however—-with a woman who has a lot of experience in helping stray animals.