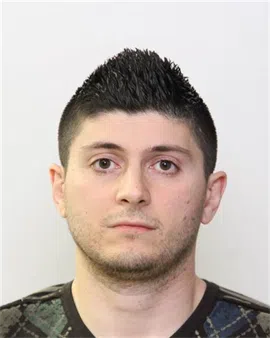 Edmonton police are hoping the public can help them track down a man wanted on several warrants–dating back to an incident two years ago.
Police had been called to 90th Avenue and 170th Street—-after a teenager girl says she had been sexually assaulted.
The girl told them she had been in a collision with another vehicle—and the other driver convinced her to get into his vehicle.
She says he drove her to a number of places–and then attacked her.
35 year old Sinan Hadi was later convicted in the case—but didnt show up for sentencing.
Now he's wanted on three Canada-wide warrants.