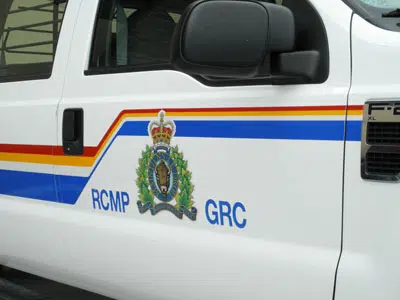 Boyle RCMP have charged a man from Wandering River—-after he was allegedly driving a tractor through a golf-course—-while he was drunk.
This happened just Sunday evening at Riverbank Golf & RV Park—-and when police got there—they say it didnt take long to figure out the guy was plastered.
The owner of the course says the only good news is that the tractor didnt go on the greens.
A 60-year old man has been charged.