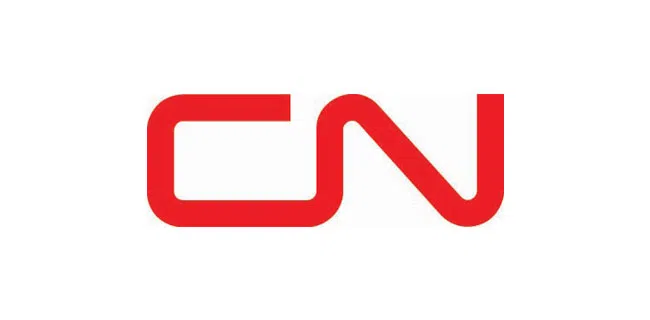 UPDATE:
Something like 2-thousand litres of diesel leaked this morning–when some cars went off the tracks in the CN rail-yard.
Officials say they're still trying to figure out why it happened—but the mess is being cleaned up.
The good news is that the spill—was contained to the yard—and no one was hurt.
********************************************************************************************************************************************************************************************************
-Six CN rail-cars went off the tracks in Edmonton early this morning.   We still dont know why—but it happened right in the yard—and some diesel leaked.    The yard is on 127th Avenue and 117th Street.   (photo credit–logo design love)