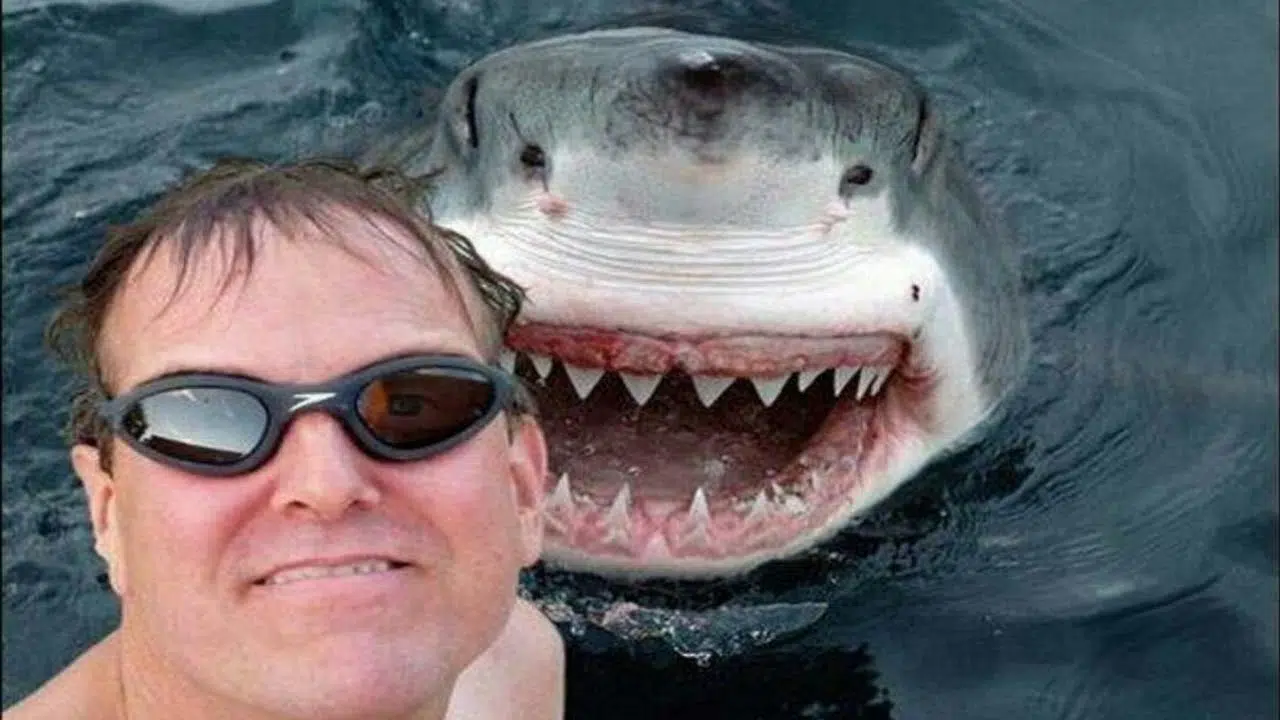 Here's something that never used to exist….
Selfie-related deaths….
A new report says just since 2011—about 270 people have died—-because they werent thinking when they were busy trying to get that "perfect selfie."
The number one way people die while taking a selfie–is drowning–followed by  falling off something.
Being mauled by a wild animal is also on the list.
Guys are more likely to die than women—and students are the most common victims.  (photo credit–youtube/The Youth Magazine)