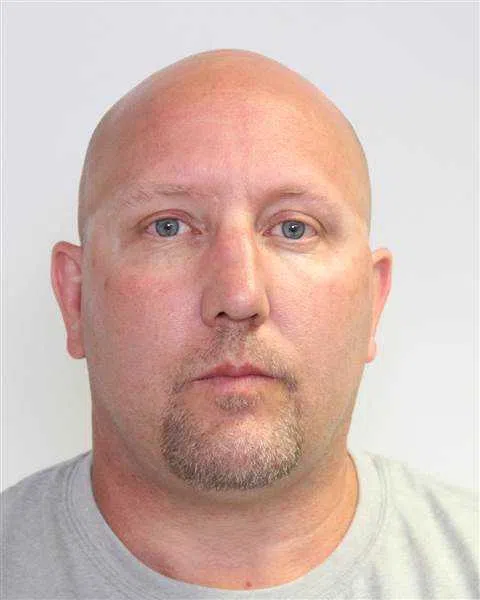 Police have also  issued a warning about a violent offender who's just been released from prison. Police say they've got reason to believe he will re-offend while he's out. Peter Poirier has a long history of violence—especially against women he gets involved with. And police say it gets extreme when he's drinking or using drugs.
Poirier has been placed on a series of court ordered conditions including:
He shall not associate, either directly or indirectly, with any person known to have a criminal record, or who are awaiting criminal prosecution, with the exception of immediate family members or work.
He is not to possess any weapons, including but not limited to, any firearms, crossbow, prohibited weapon, restricted weapon, prohibited device, ammunition or explosive substance.
He is not to be in possession of a knife or sharp instrument, or any imitation thereof, outside of his residence.
He is to abstain from the consumption, purchase, and possession of any alcohol or illegal non-prescription drugs not prescribed by a medical practitioner.
He shall not enter any place where alcohol is sold or consumed as the primary source of business.
He is not to enter into any personal or romantic relationship, cohabitation, common-law relationship, or marriage, with any woman until that woman has been identified to a member of the police agency where he resides and he has been notified in writing by the said police agency that they have advised the woman in question of his history and background.
Anyone with any information about any potential breaches of these conditions by Poirier can contact the EPS at 780-423-4567.