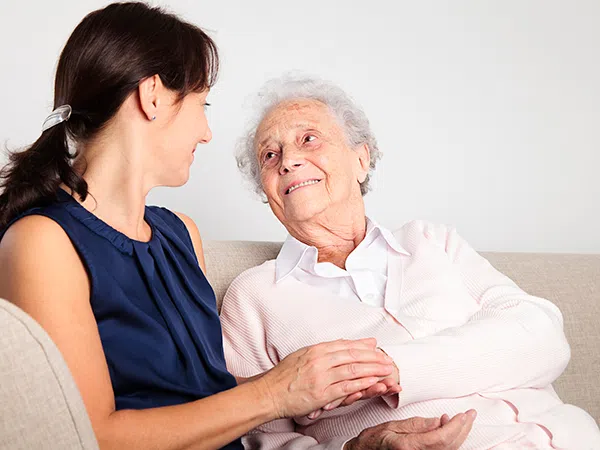 This could be HUGE in the battle against Alzheimer's.
A lot more testing has to be done—-but for the very first time–researchers say they've got a drug thats able to cut the plaque in the brains of patients—AND  slow down their dementia.
Doctors with the Centre for Alzheimer Research—say its very encouraging—but they dont want to jump to conclusions.
Alzheimer's affects about 44-million people around the world–and experts believe thats going to triple by 2050.  (photo credit–Stonebridge Associated Colleges)