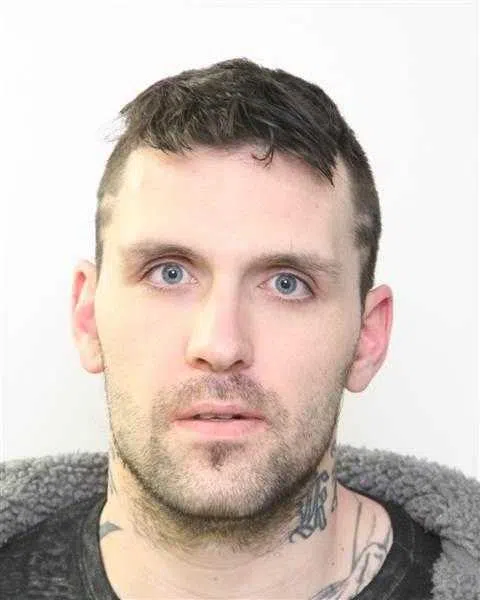 -Edmonton police have issued a warning about a convicted violent offender who's just gotten out of prison.   Thats because they say they have "reasonable grounds"  to believe 33 year old Martin Blouin is going to commit another violent offence at some point.  He's got a history of physical violence against strangers he runs into on the street—and does use weapons.
   He's got a number of conditions to abide by:
He's not allowed to be out between 10pm and 6am..
He's not allowed to drink alcohol or use drugs.
He's not supposed to be in a liquor store—and he's not supposed to be anywhere drinks are served—unless its just to have a meal there.
He's not allowed to have weapons–including knives—-unless they're just for using to cut food.
He's also not allowed to get into any kind of relationship or friendship with women—until police are given their names—and they know about Blouin's criminal history.
And he cant leave the city of Edmonton–without written approval.