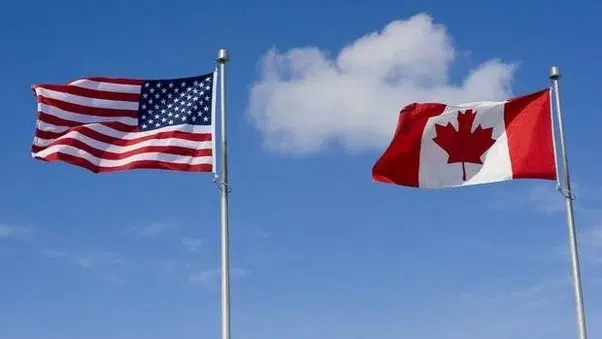 The provincial Trade Minister had some good meetings with American officials yesterday.
Deron Bilous is in Washington State–where he's meeting with senators and legislators…..
And yes—-they're talking about tariffs….
Bilous says the Americans were giving him a lot of  "sorries" for starting the trade dispute currently between our two countries.
He says he hasnt met anyone down there yet who wants them….  (photo credit–Quora)