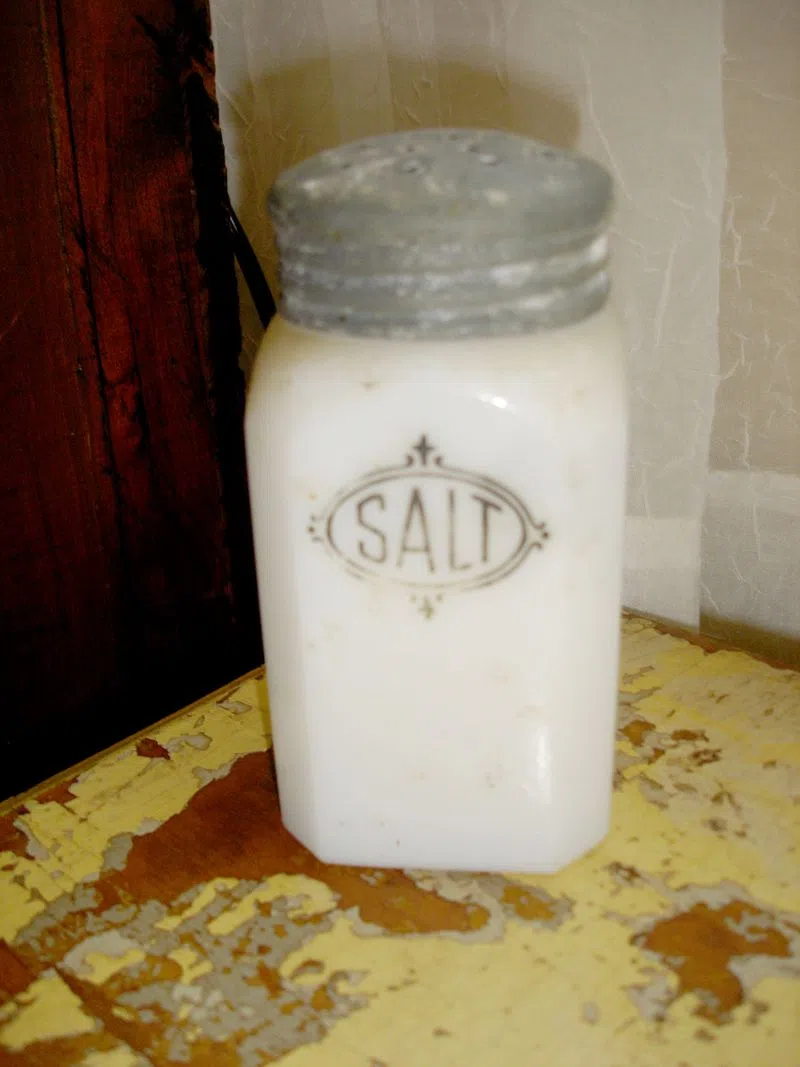 Health Canada is worried about the amount of sodium people in the country are still consuming.
The most recent report says Canadians consume, on average–more than 27-hundred milligrams of sodium each day.
That's almost double what it should be.
And men have much higher intakes than women.
So the feds have decided to intervene.     I
Foods that are high in sodium, sugars and saturated fat— now have a symbol on their packaging that officials HOPE will encourage people to make healthier choices.
  But that's just the start.
Health Canada is also planning to come up with new or revised VOLUNTARY sodium reduction targets for prepackaged and restaurant foods.   (photo credit–vintage junk in my trunk)