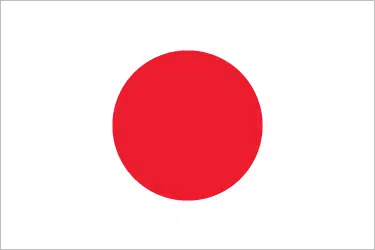 This is good news for western grain farmers….
Japan has dumped the suspension it had put on wheat and flour products coming from Canada—-after a few GM wheat plants were found in southern Alberta last year.
It was just a handful—-and they were on an access road–so it looks like someone had just dumped them there.
But Japan did a lot of testing of Canadian product—-and everything is just fine…..
Trade is resuming.  (photo credit–www.britannica.com)