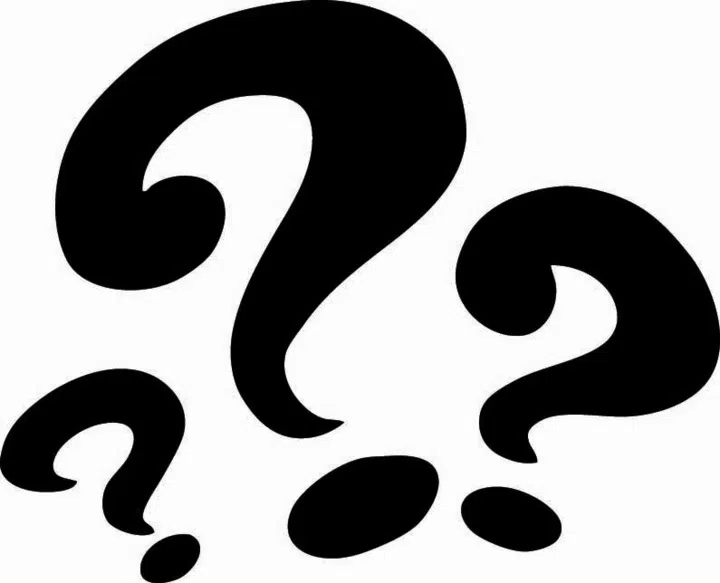 A St. Albert boy whose specialty bike had been stolen last week—-has it back.
It had been taken from outside his house last Tuesday—while he and his mom were out for a walk with their dogs.
The 12 year old boy has autism—and has balance problems–and the bike can help him with that.
Around 1am this morning–someone rang their doorbell.
When they answered it—no one was there—but the bike was back–and its in fine shape.  (photo credit–Bridge Athletics)