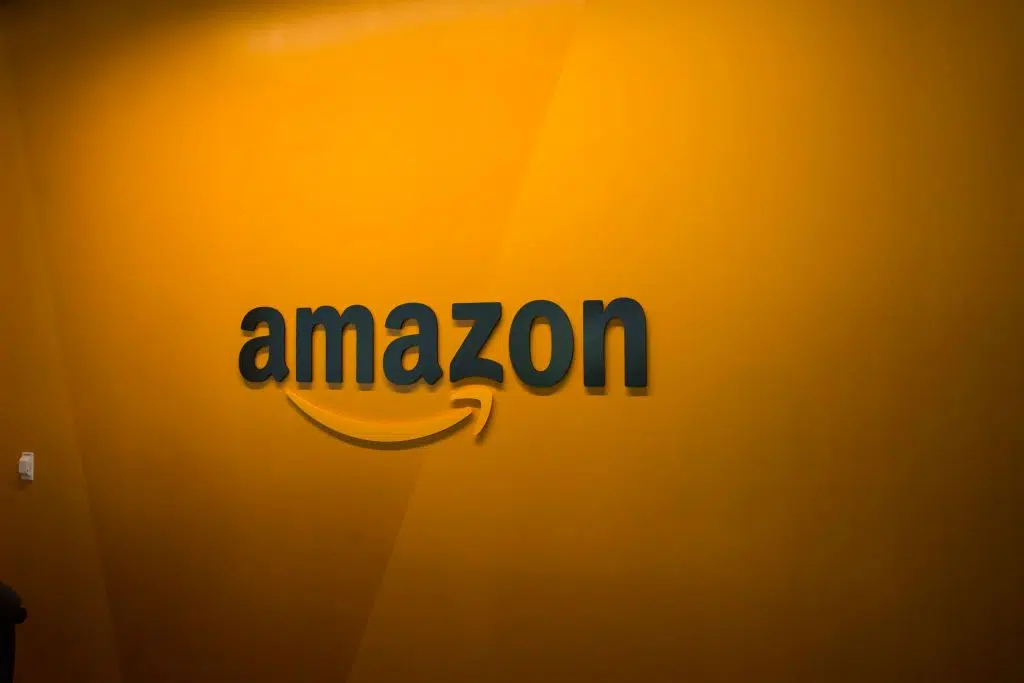 If you like shopping online—its a big day for you!
Its Amazon Prime Day—-with the retailer promising BIG discounts on millions of items for 36 hours.
And because of the world we now live in—-police are recommending that online shoppers talk to their mail carriers about making sure boxes are put in discreet areas—out of sight of the road if possible.
They say thieves like to drive around looking for parcels on doorsteps—and then they just take off with them.  (photo credit–Ingrid Lunden)