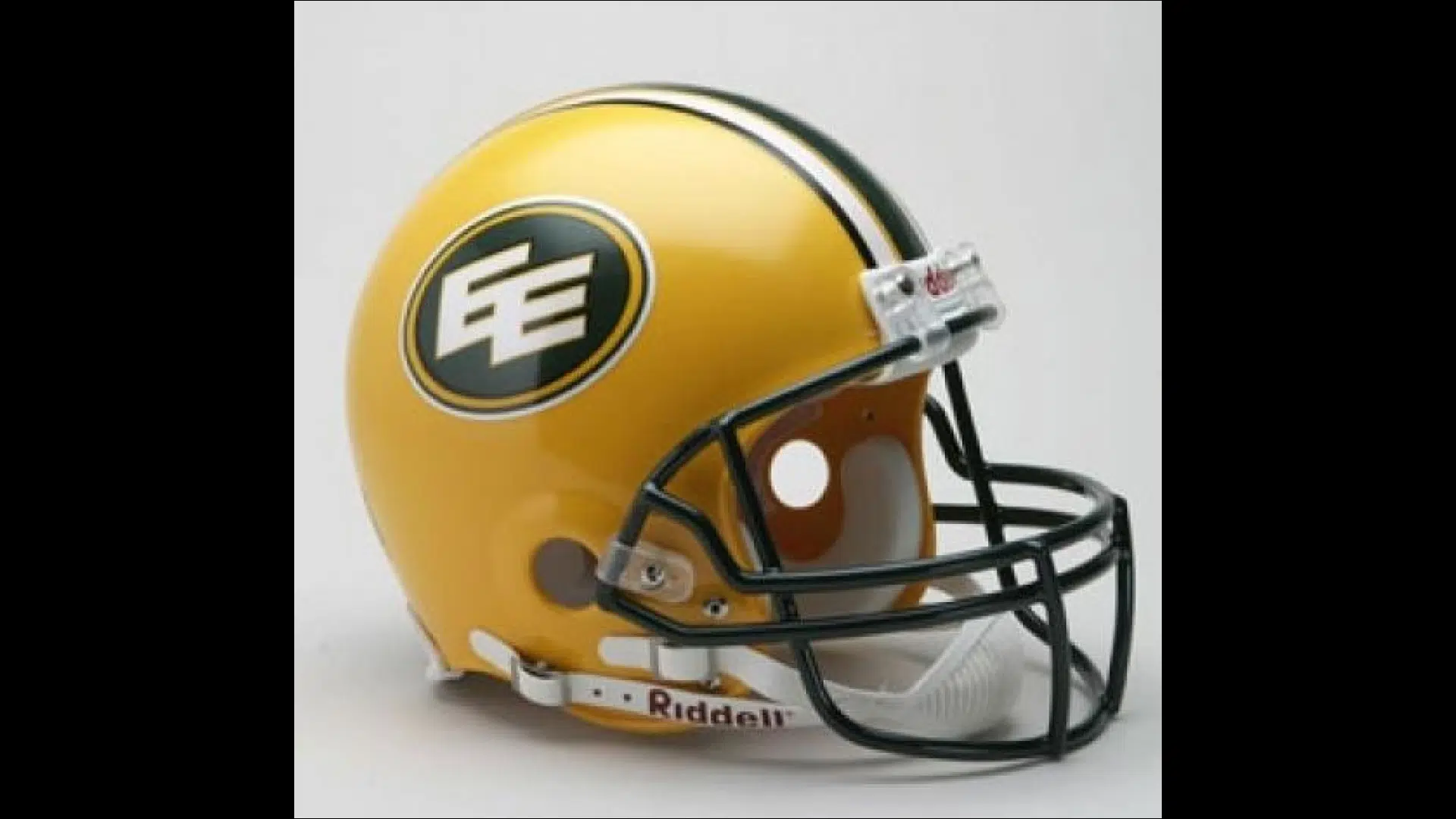 Keep your eye on this…..
No one has yet claimed the winning 50-50 ticket sold at the Eskimos' game last Friday….
At this point—its worth more than 71-thousand dollars—and is good til 4 tomorrow afternoon.
During work hours—-you can pick it up at the Eskimos Team Store.
Afterwards—-send them an email.
If the ticket isnt claimed—-the jackpot will carry over–to a future game.
So we'll just wait and see.
The winning ticket number 203708C is good for $71,480 and may be claimed at the Eskimos Team Store at The Brick Field at Commonwealth Stadium until, July 17, at 4 p.m. MT. To claim the prize after hours email comments@esks.com.