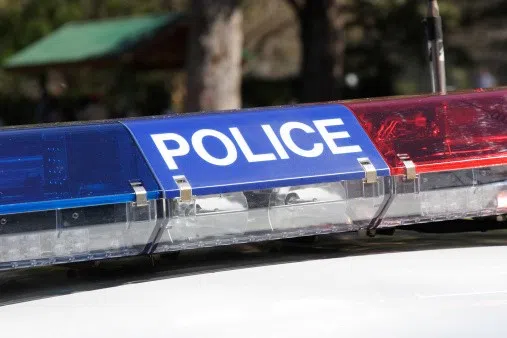 We're just getting word about a strange story out of southwest Edmonton.
Police say they're investigating—–after two people were found dead in a home.
Officers had gone there—after being asked to check on the people living in the place in the Blue-Quill neighbourhood.
The bodies of a man and woman were found.
Autopsies are being done today to figure out what happened.