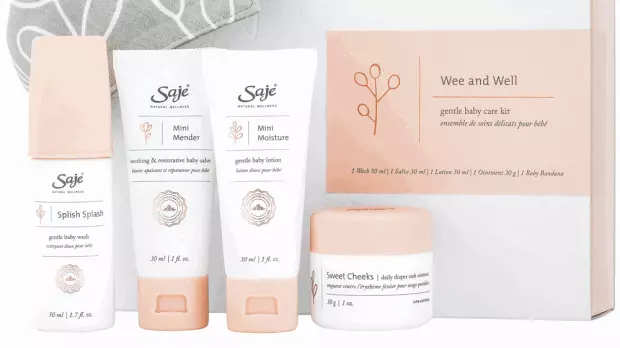 Saje Natural Wellness has issued a recall of its Splish Splash gentle babywash—-because it might be contaminated with bacteria that could hurt your baby.
It was found during some routine testing.
Health experts say its a concern for those with compromised immune systems–and so far–there have been 16 reports of what Health Canada is calling "incidents."
It would have been on the shelf between May and this month…
The affected products were on shelves between May 2018 and July 2018, with approximately 830 of the 250 millilitre units and 1559 50 millilitre units sold in stores and online across Canada.
You can take the wash back to Saje stores for a refund.  (photo credit–Saje)