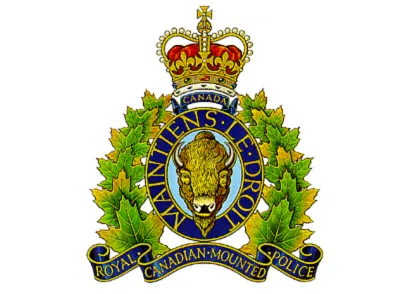 Bad accident in Fort McKay this week.
RCMP say a little boy was seriously hurt—when he was hit by an SUV as he was riding his bike.
He had to be airlifted to Edmonton hospital—-but he's been upgraded to stable condition.
The 78-year old woman who'd been driving the SUV—was also taken to the hospital.