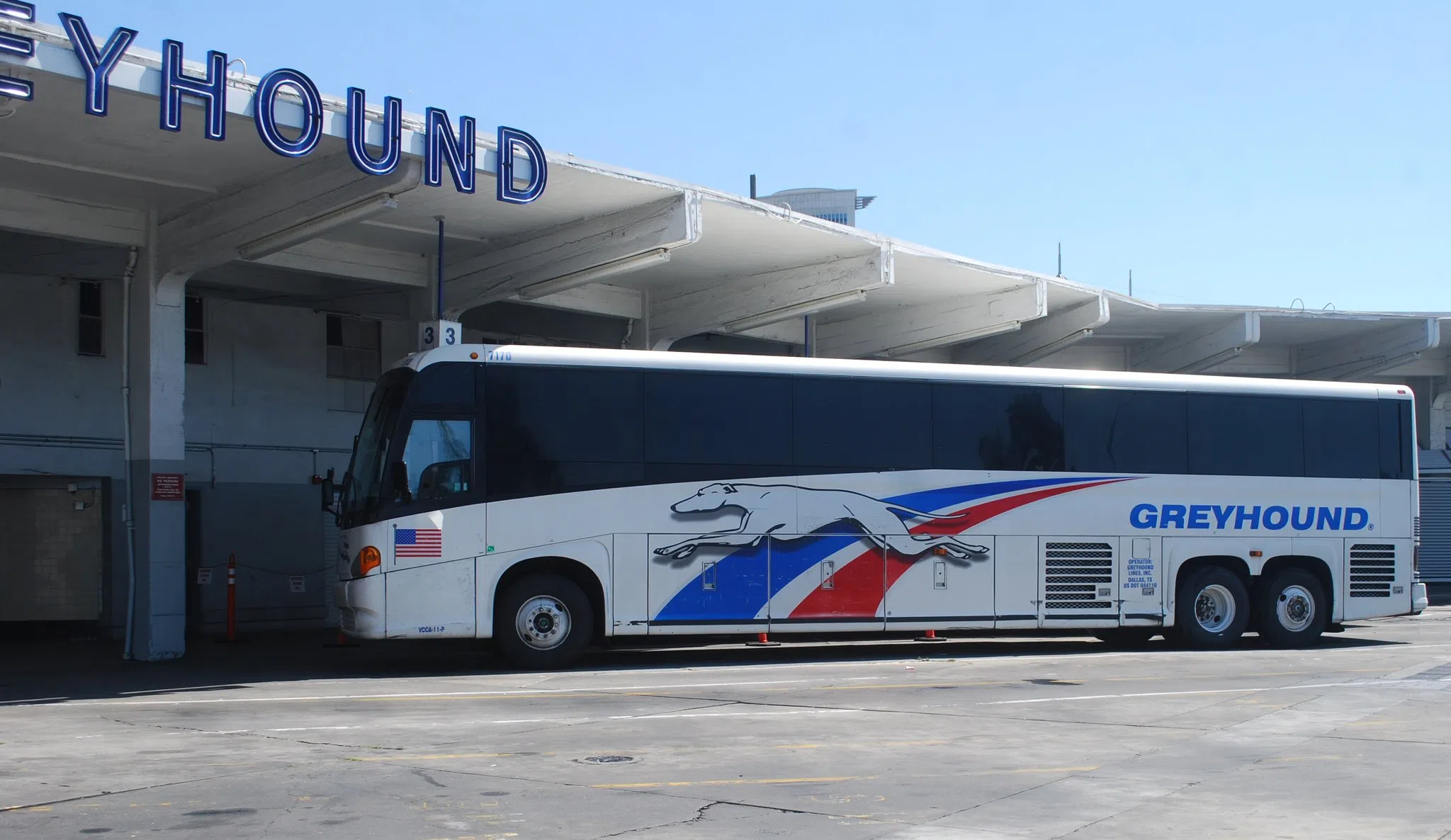 Seems Greyhound has been asking the feds for some help for a while to keep its wheels turning.
The bus company dropped a bombshell this week—when it said it was slamming the brakes on all service in western Canada at the end of October.
Greyhound's regional vice-president for western Canada–Peter Hamel—told CBC they werent asking for FULL funding or assistance from the feds:
"We were looking for a gap-funding assistance.  That would be the difference in the money they make and the money it costs to operate.  So the gap funding is far less than any other type of subsidy."
Its going to have a huge impact on rural people on the Prairies who dont have vehicles.
The Native Womens' Association of Canada is really concerned–because the group says travellers might put themselves at risk—by hitchhiking or walking on the highways to get to where they need to go.  (photo credit–Pop Sugar)