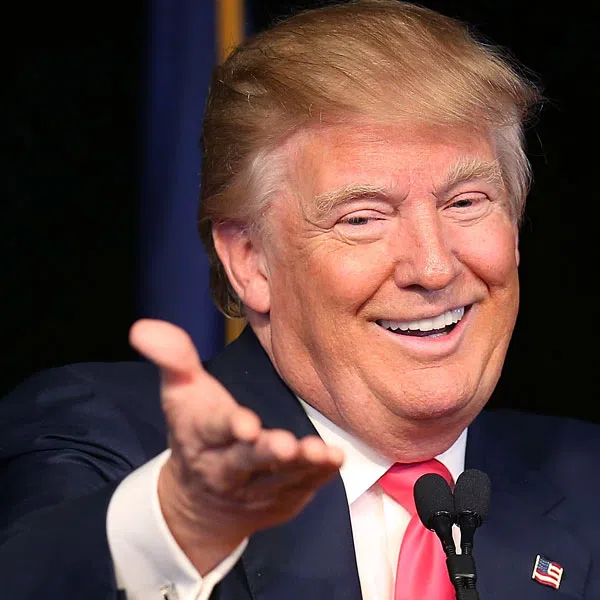 U-S President Donald Trump is at the NATO summit—-still making friends—wherever he goes.
Now he's gone after Germany—accusing the country of being controlled by Russia over a pipeline project.
Trump isnt happy about the line that would double the amount of natural gas Russia can send to Germany.
He says its "very inappropriate"—because the US is paying money to protect Germany—even though its making deals with Russia.
MEANWHILE….
Canada is going to lead NATO's new military training mission in Iraq.
At least for the first year.
We're providing 250 troops and four choppers–and it starts this fall.