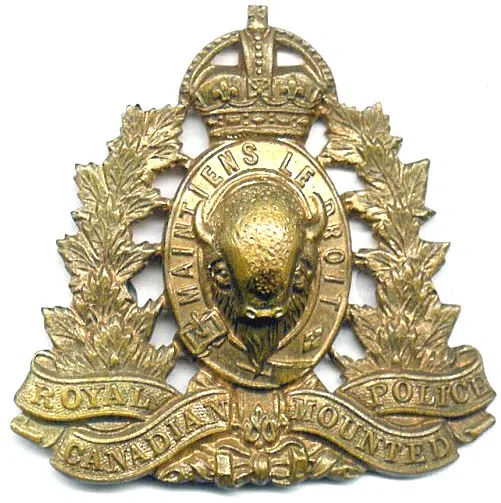 Camrose police are going to hold a community briefing tonight—about a 71 year old man who was hit by a train Sunday night.
It happened at a crossing right in the city—and there were a number of people who saw it.
They told police the lights were flashing, the bell was sounding—and the train was blowing its horn—-but the collision happened anyway.
The senior had been riding a mobility scooter at the time.
Police, their chapalin and victim-service people are going to be at Sparling School this evening–to talk with those who may need it.
The briefing starts at 5pm.
Sparling School is at 5216–52 Avenue.