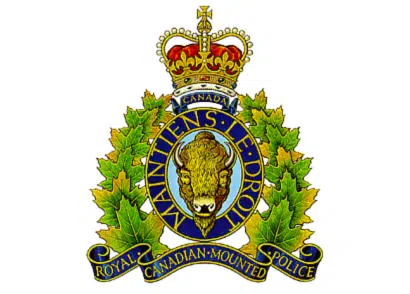 We're just getting word on this now—but police say a 71-year old man was killed when the scooter he was driving–was hit by a train in Camrose Sunday night.
Police say witnesses told them the crossing lights were flashing–the bell was going off—and the train was blowing its horn—but it wasnt able to stop in time.
They're still investigating.
Due to the recent tragic event involving a senior member of our community at the railway crossing at 53rd street, a community briefing is being held at 5:00 PM on Wednesday July 11th at Sparling School.
If you were in any way affected by this event its an opportunity for you to get together with Police members, Police chaplain,Victim Services and other citizens. Everyone is welcome!