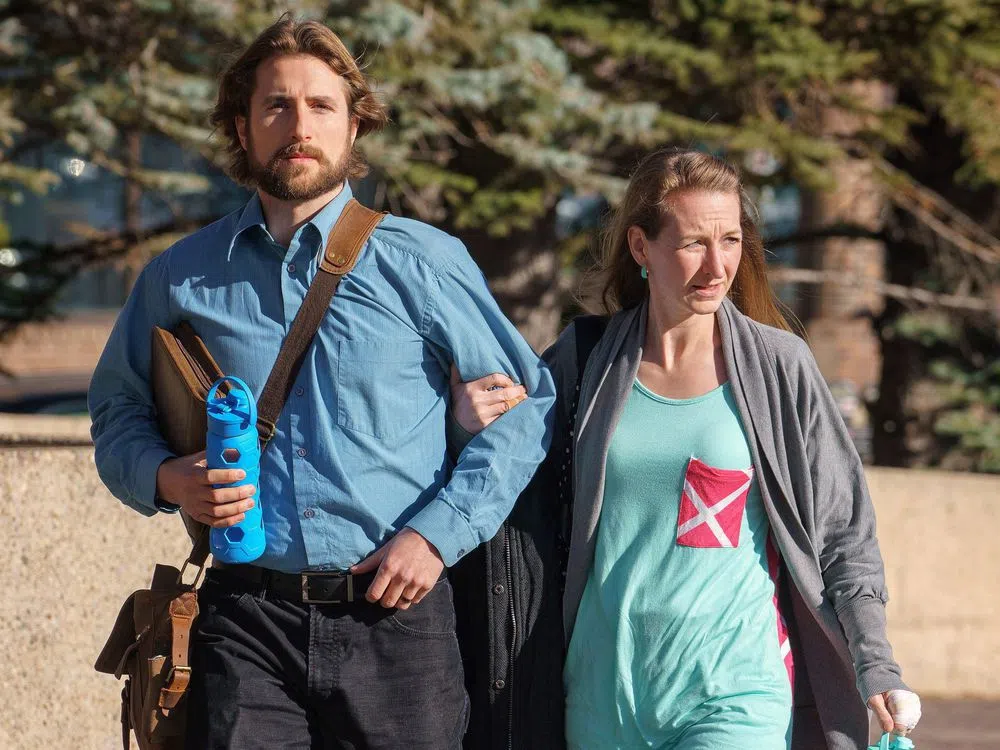 A former Alberta couple found guilty of failing to provide the necessaries of life to their litlte boy—are getting a new trial.
David and Collet Stephan had been found guilty two years ago in the case.
18-month old Ezekiel died in 2012 of meningitis—but instead of taking him to a doctor before it got to that point—-his parents used home remedies on him.
Those remedies included onion, garlic and horseradish.
Their lawyers said the trial judge "allowed" the jury to be overwhelmed by medical evidence—which distracted from the question if they acted differently from other parents.
They're getting a 4 week trial by judge alone–next June.  (photo credit–Calgary Sun)