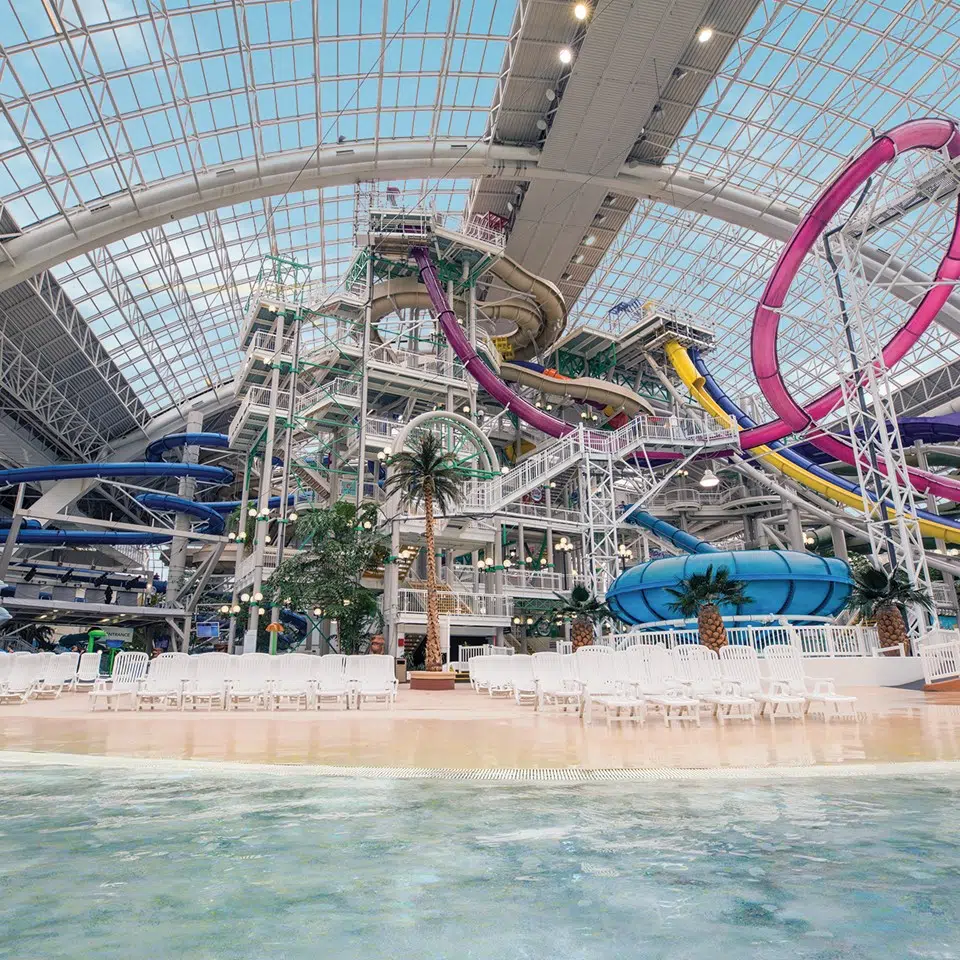 A judge has dismissed all the charges against a man who'd been accused of groping teenagers at the waterpark in West Edmonton Mall in February of last year.
The reason?
"Unreliable witness testimony."
In this case—the girls said the man who groped them—had been wearing goggles….
But the accused was not seen wearing any when he got out of the pool–and police never found any on him.
And the judge—said that was the KEY.
So the charges were dropped–as the judge said it would be an injustice to convict him.
Some of the teens left the courtroom in tears.   (photo credit–WEM)