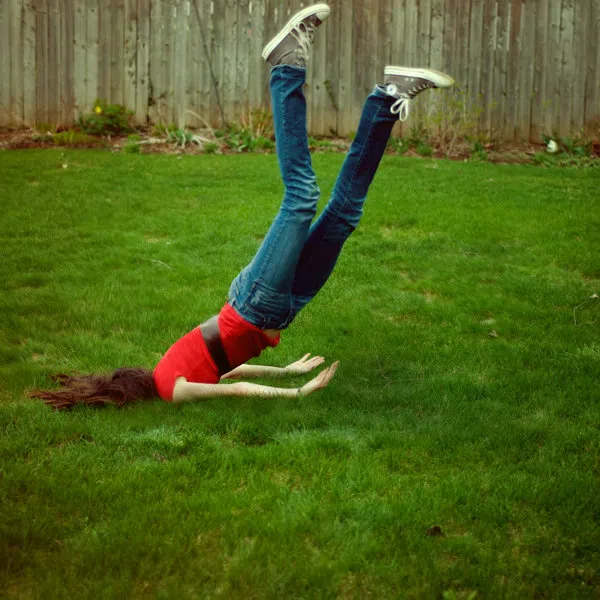 A new report says falls are the most common reason Canadians get hurt.
There were almost 18-hundred ER visits EVERY DAY because of falls in the country.
More than 4-hundred of those people—were hurt badly enough that they had to be admitted to the hospital.
And no surprise—but seniors have a higher risk of falling and winding up with more serious injuries.
On the flipside—little kids have a tendency to tumble down stairs and suffer head injuries.
For everyone inbetween those ages—-winter usually gets the blame for falls.  (photo credit–OPTIMUM DPT)