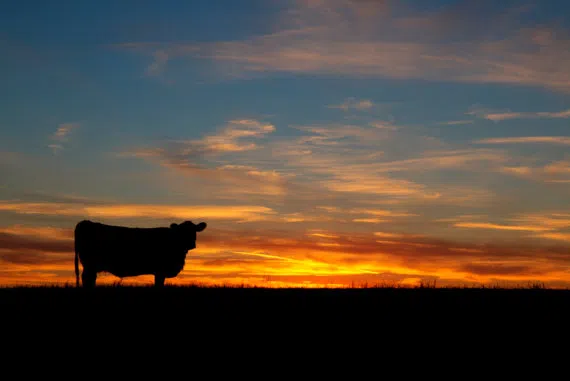 Ninety-six Alberta families are being honoured with Century Farm and Ranch awards this year.
27 of those families–are being recognized in Camrose today.
These are families who've farmed the same land for 1-hundred years or more.
Ag-Minister Oneil Carlier says its an honour to recognize these founding families and their legacy…..
Alberta Century Farm and Ranch Award recipients being recognized in Camrose:
The Anderson Family of Erskine
The Baird Family of Gadsby
The Berkholtz Family of Hay Lakes
The Bowie Family of Rosalind
The Etty Family of Galahad
The Giedemann Family of Heisler
The Gilbertson Family of Brownfield
The Hillman Family of Forestburg
The Kroetsch Family of Heisler
The Larson Family of Donalda
The Martin Family of Sedgewick
The McNabb Family Forestburg
The Melin Family of Czar
The Mowat Family of Galahad
The Nelson Family of Metiskow
The Ness Family of Sedgewick
The Persson Family of Millet
The Prichard Family of Killam
The Rix Family of Wetaskiwin
The Roth Family (Doug) of Heisler
The Roth Family (Randal and Barbara) of Forestburg
The Schetzsle Family of Veteran
The Schilling Family of Halkirk
The Stevenson Family of Galahad
The Toth Family of Bashaw
The Vincett Family of Galahad
The Wakefield Family of Coronation