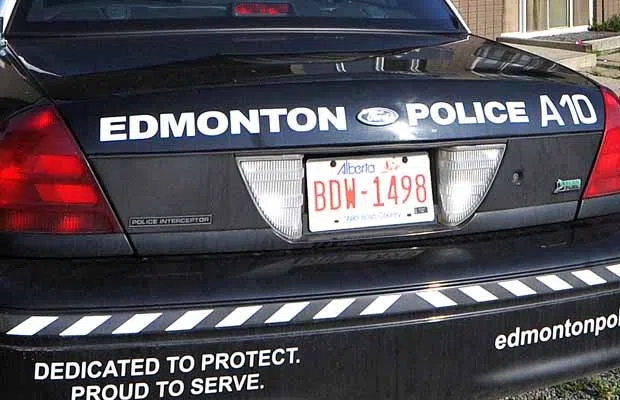 Edmonton police have launched a campaign to remind everyone to NOT use their vehicle as a babysitter.
And thats for both kids and pets.
Police say they had 340 cases of kids and pets being left in vehicles last year—-with most of them in July—when vehicles can be extremely hot.
Police say the heat isnt the only problem.
Thieves have been known to take off with vehicles—and not realize there's a child or animal inside.