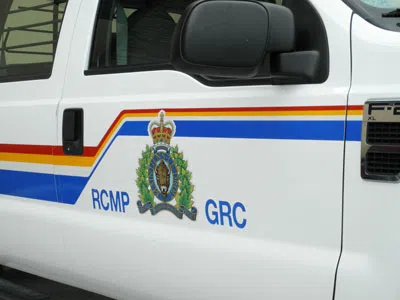 There was a shooting in the hamlet of Valhalla yesterday afternoon.
Beaverlodge RCMP were called to a home—-where they found a woman who'd been wounded.
Fortunately her injuries arent considered life-threatening.
Mounties were told three men had walked up to the home-and for some reason—fired a series of shots into the building before they drove off.
RCMP are still looking for them.