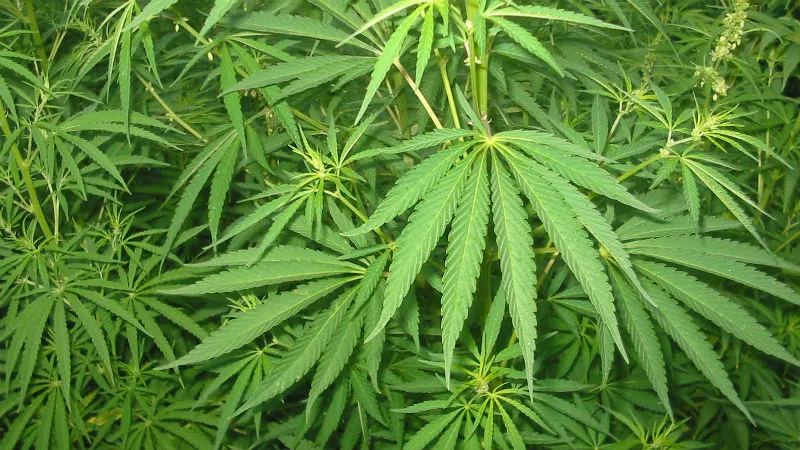 Olds College is kicking off a "first of its kind" class today—-as students gather—-to learn about growing pot.
Officially—its the "cannabis production course"—and 20 students have enrolled in the opening class.
They're going to learn about the basics of growing pot plants—-plus the important legal matters in handling the stuff.
There's also online education—-and "on the job" training at a cannabis company in the Olds region.
Some pot companies say they're on the hunt for well trained people—so there are jobs to be found.   (photo credit–Times Union)