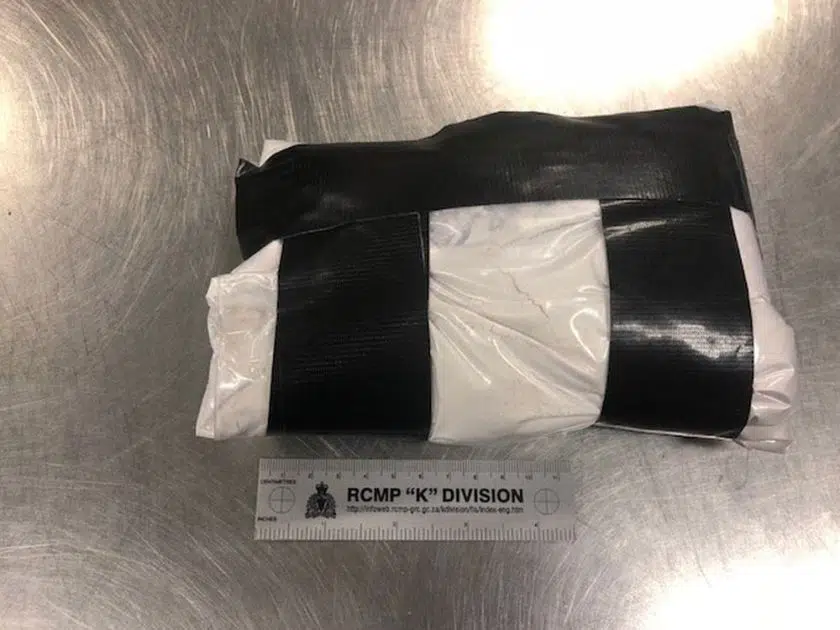 Someone's going to be in trouble.
Someone left a BRICK of  the drug Ketamine in the back of a cab this past weekend in Red Deer.
RCMP say they got a call from the taxi driver that he found what he was sure–were drugs.
The brick—weighed more than  pound.
Ketamine is normally used in vet procedures as an anesthetic for animals….
But people have been known to use it to get high…..
Mounties havent said what that brick would go for on the street—but they'd like to speak to anyone who may know something about it.  (photo courtesy of RCMP)