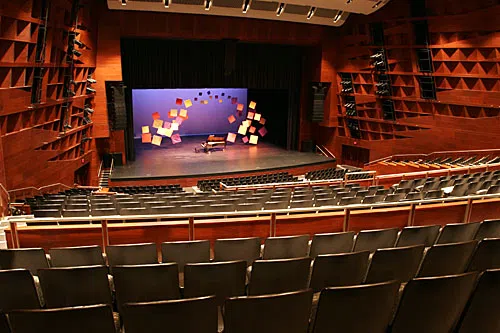 The province is putting some money into upgrading two of Canada's busiest theatres…
 9.3-million is being spent to improve both the Northern and Southern Alberta Jubilee Auditoriums.
The money will be spent to make things safer for workers and performers behind-the-scenes, the orchestra pits will be upgraded, along with the freight elevators.
 Rehearsal halls, green rooms and dressing rooms will be modernized—and the buildings will be made more accessible as well.