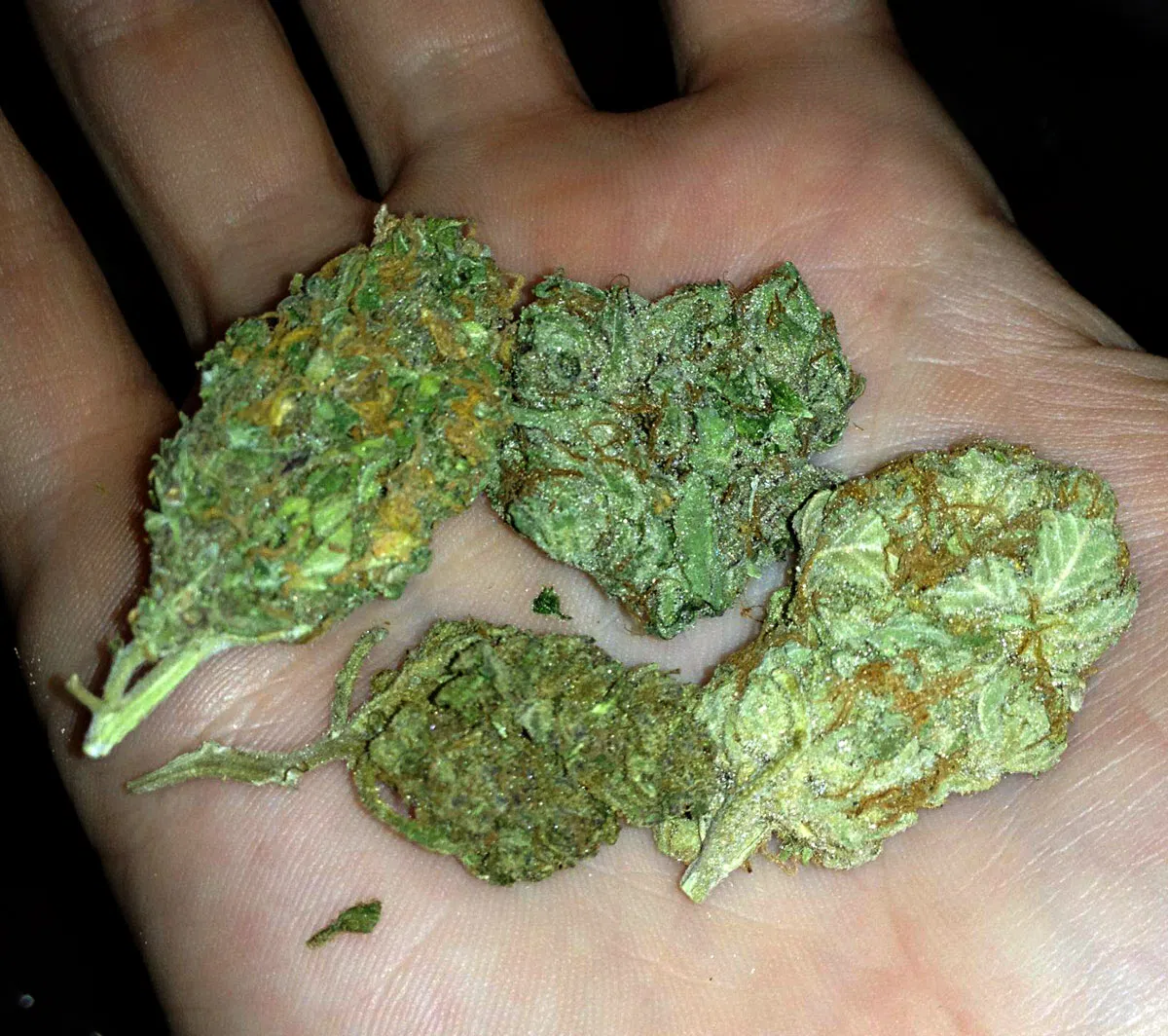 There's no shortage of places in Alberta looking to sell pot once it becomes legal.
87 applications have been sent to the Alberta Gaming and Liquor Commission so far.
Thirty are in the city of Edmonton, five for St. Albert—one in Camrose and Wetaskiwin, Stony Plain and Drayton Valley—-just to name a few.
Online sales–will be handled by a private company thats signed a contract with the province.