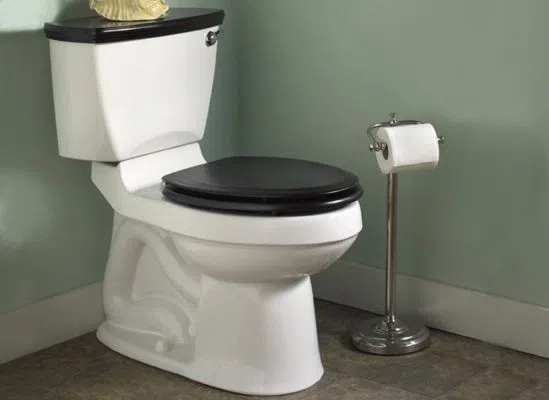 Seems there's been an E-coli outbreak in the Edmonton region—among people who ate at  "Mama Nita's Binalot".
This is the one at 1519-Lakewood Road.
You would have had to have eaten there March 15th.
Watch yourself for possible symptoms–as there have been five confirmed cases so far.
Officials say while they know the victims  had eaten there——the restaurant itself and its workers—havent actually been confirmed as the source of the problem.