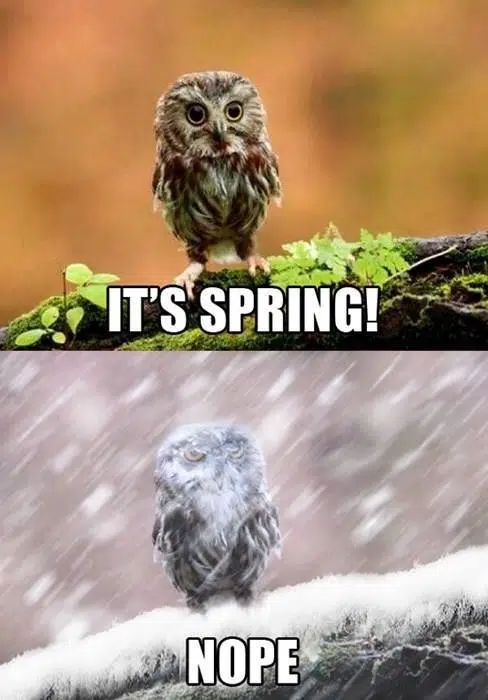 Just in time for Easter—ANOTHER heavy snowfall warning for parts of the province..
Environment Canada says Devon, Drayton Valley, Rimbey, Pigeon Lake, Red Deer, Jasper, Whitecourt and Edson are affected by this one.
The snow will start kicking in tonight–and last through tomorrow.
By the time its done—-those regions could be looking at 10 to 25cm of snow…..