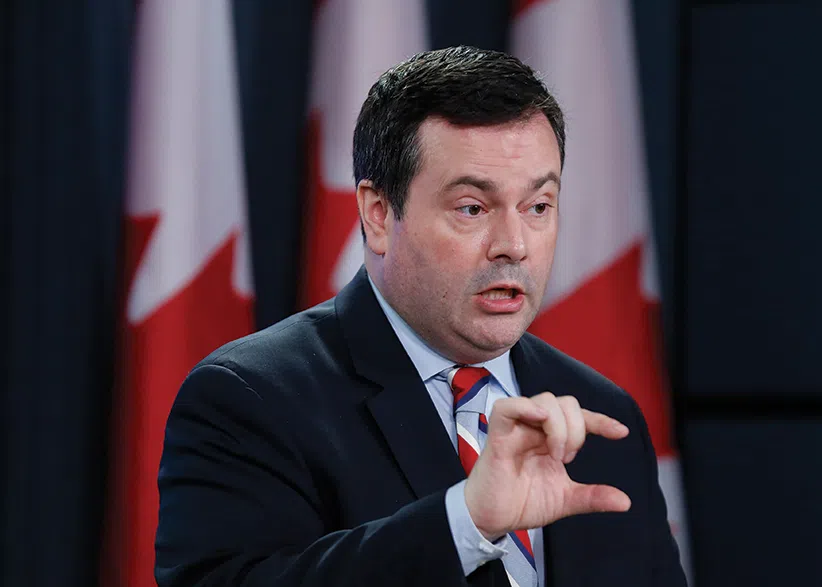 As we start inching closer to next year's provincial election—-sounds like we're going to hear a lot more from both the UCP and NDP…
For example—the NDP have started announcing infrastructure projects in various communities–including a new school for Camrose yesterday….
And UCP leader Jason Kenney says his party plans to target Edmonton over the next while.
Thats because while he says his party is looking good in most regions of the province—-the NDP still has a lock on the capital city.