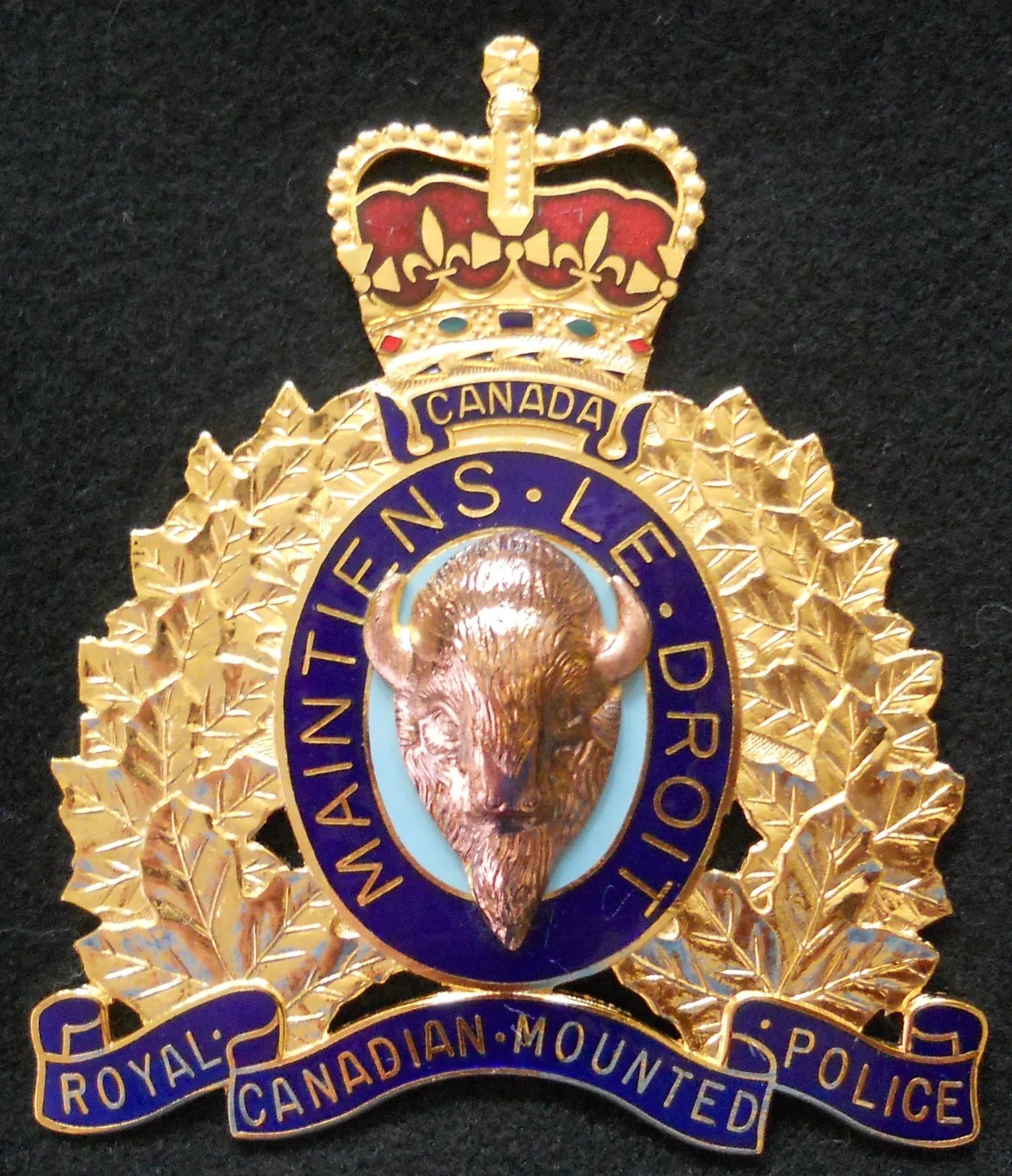 Good news from Highway 2 North–near Carstairs.
The jack-knifed semi that had been causing problems this morning—is now out of the way..
It had collided with another vehicle near Highway 582—-and motorists were forced to head for Highway 2-A if they were northbound instead.
RCMP say things are back the way they should be.